Who is Jon Levesque?
I am a storyteller. I am a teacher.

I rally people.
I get excited, a lot.
And when i get excited, other people can't help but be excited too!
I write, produce video, voice-over, speak, teach and build winning strategies for products, brands or communities of people.
Strategy

Let's work together to create your Engagement and Evangelism strategy.
Creation

I can help you build world class content that charms your potential customers
Systems

I am a problem solver. I build and refine process. How healthy are yours?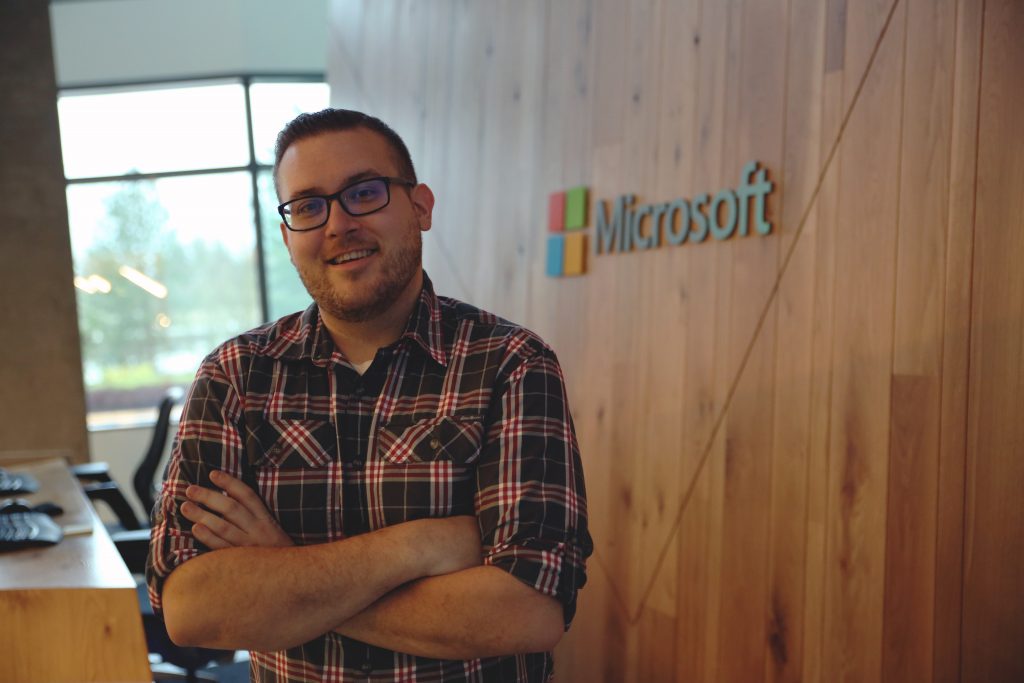 Hey Friends!
Welcome to my website, i hope you will take a few moments to read my About page to learn a thing or two about me and then check out some of my work in the Portfolio to get a sense of what i am up to.
If you have questions, or want to connect with me, please feel free to follow me on Twitter, shoot me an email, or use the contact form below.
Thanks! Looking forward to connecting with you!
– Jon
Sam Severn – Author, Screenwriter and writing coach:
Jon's skill-set is deep, and the scope of his talents isn't just wide, it's MASSIVE. The only thing bigger than the range of Jon's artistic aptitudes and abilities is his heart, which he brings to every task he performs. Summing up Jon in two words is impossible, but here goes…
Jon Rocks!