Jon helps educate and motivate your customers
Jon Levesque is an entrepreneur and strategist with an expertise in brand engagement, community building and creating winning evangelism strategies. He is a Senior Program Manager on the Microsoft Flow product team focusing on helping Flow evangelize the product and how to use it, helping customers understand the platform and its benefits.
Jon's background has ranged from project management to customer experience, to support and marketing. He has over 12 years in the industry and has helped lead community and engagement efforts in the low code/no code space since its inception. He has worked with large brands like Microsoft & HTC and smaller, local brands like Forterra NW Inc, as well as musical artists like Jethro Tull & DJ Nano.
As a speaker and educator, Jon has created the first Microsoft Flow EdX Course, The official Guided Learning material for Microsoft Flow and Ehang Drones and also created a series of YouTube videos guiding users on how to transform business process digitally using Microsoft Flow.
In his free time Jon enjoys Photography, making videos, hiking, camping and flying his drone with his kids, then turning that into a commercial with half a million views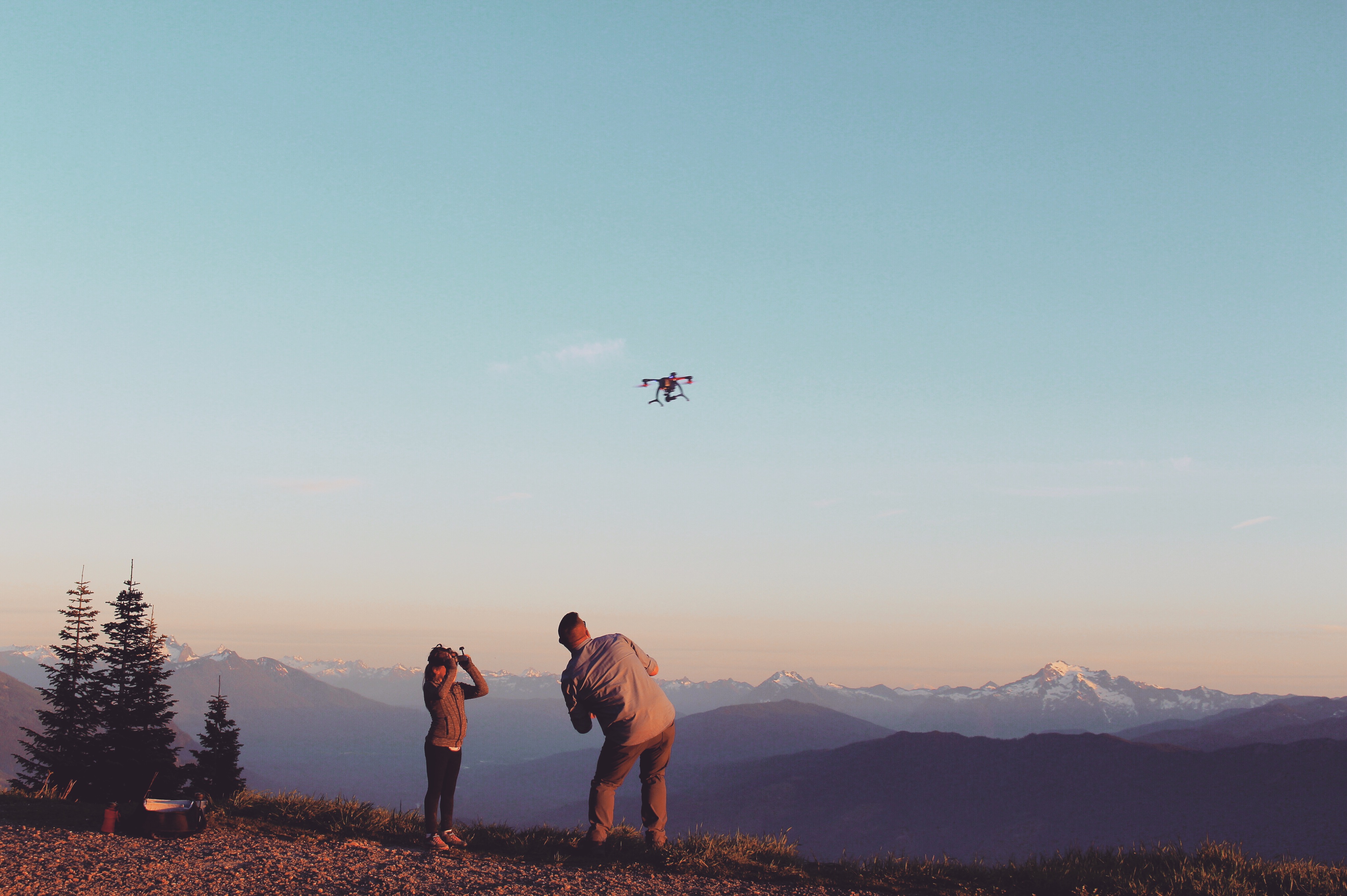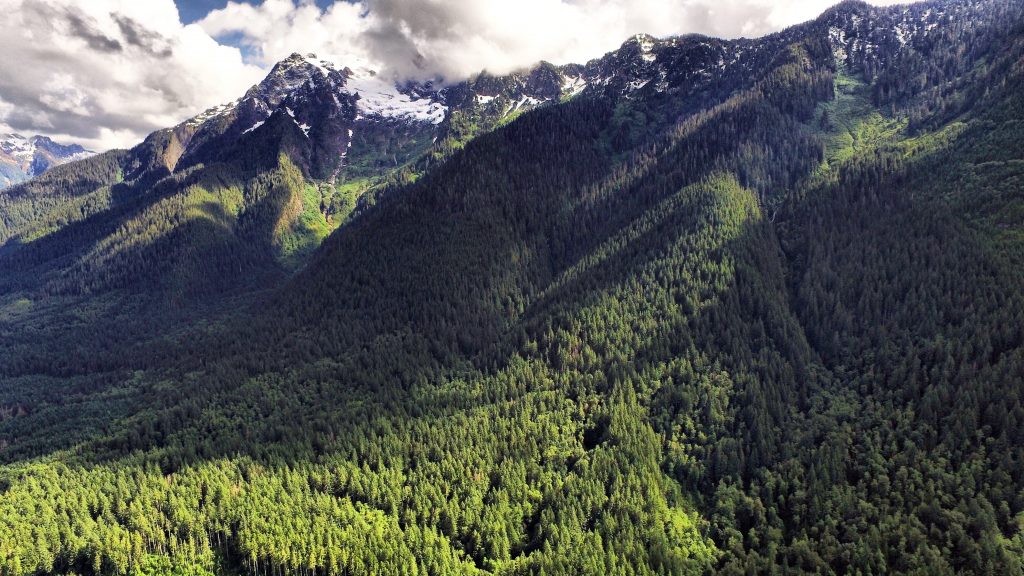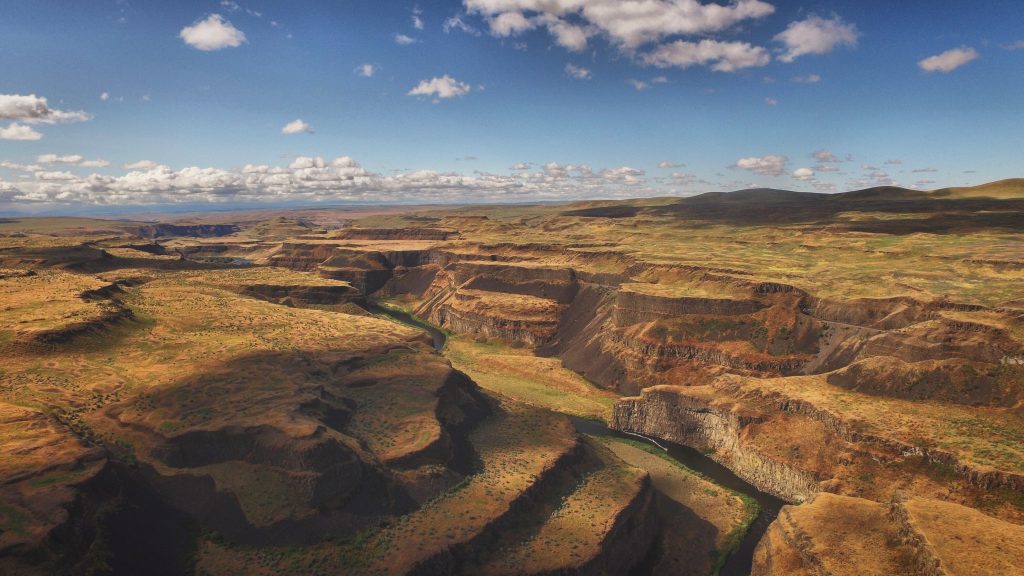 Check out
Some of my work