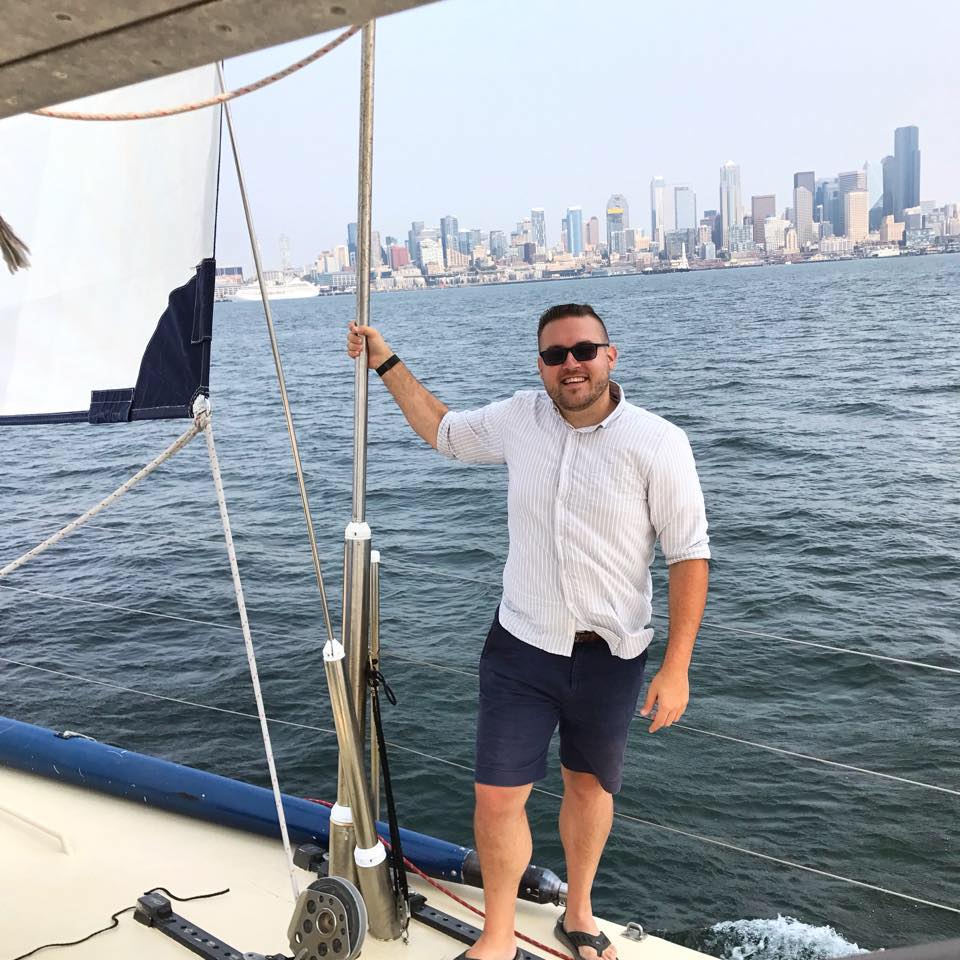 Hi, Im Jonathon
I'm 32, A father to two beautiful kids, I'm addicted to technology, photography, video and drones!
I'm an experienced Program Manager with a love of all forms of Community. I love the digital space, crafting messaging and connecting with customers… helping shape the impression of a brand or product.
Please take a look at some of my work below and then you can connect with me on social media, or reach out through the form below!